"Consulting driven by research"
Our clients will tell you that what distinguishes us is sound marketing consultancy based on empirical research.
Consultancy stands for
Providing our clients with robust findings, inspiring ideas and new inputs in order to find sustainable solutions for them.
Research stands for
Finding out what goes on in your customers' minds and hearts. To achieve this, we apply the latest findings in psychology and neuroscience in our "SELF & I" model.
The SELF & I model
decisions are conflict resolutions:
The SELF is our inner child; it represents lust and cravings. It longs for pleasure and avoids displeasure. It drives our actions spontaneously and impulsively.
The I is the adult in us, our controller. It tries to minimize the irrational traits of our behavior. It leads to reflection and reasoning based on values and rules.
The SELF really needs to want something.
The I needs a good reason to give the go-ahead to the SELF.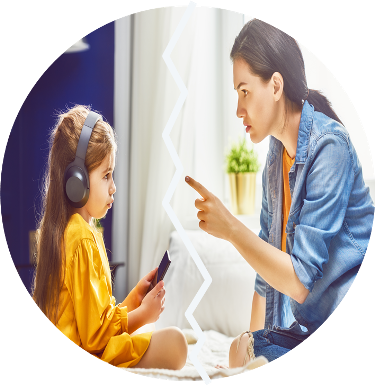 Conflicts define our lives: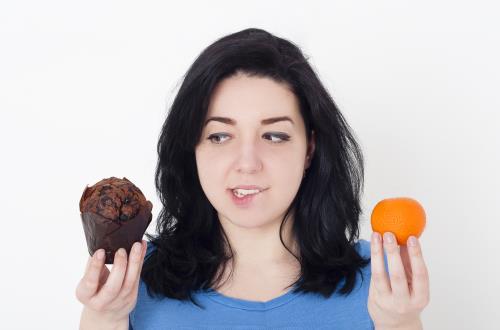 Our SELF is greedy:
amazing taste, delicious! Irresistible!
Our I ensures moderation and control.
You can't always eat that much chocolate, it's unhealthy and makes you fat!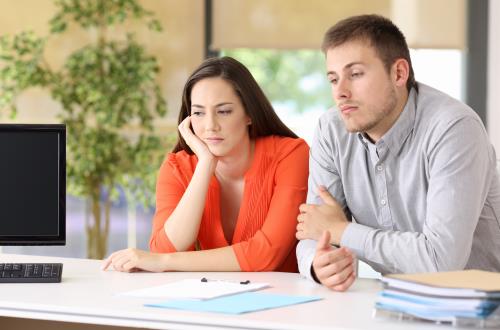 Our SELF wants to avoid unpleasant issues:
I don't want to spend money without getting anything in return. What can happen to me anyway?
Our I is conscientious:
if something does happen, it will be a big problem. Take care of your family – avoid risk!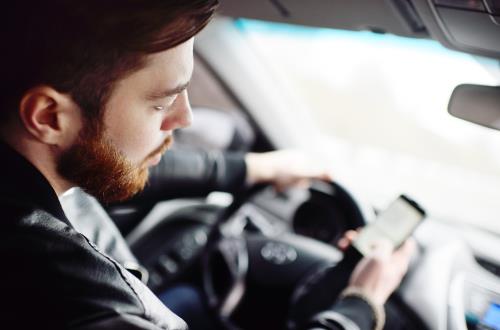 Our SELF is as curious as a child:
a new message! I mustn't miss it. Let me read it quickly, nobody will see me.
Our I warns of consequences:
it's not that important, leave it – if the police catches you, it will be expensive!
Areas of consultancy
Successful companies resolve their clients' conflicts.
We support you in offering potential clients the best solution at the right time!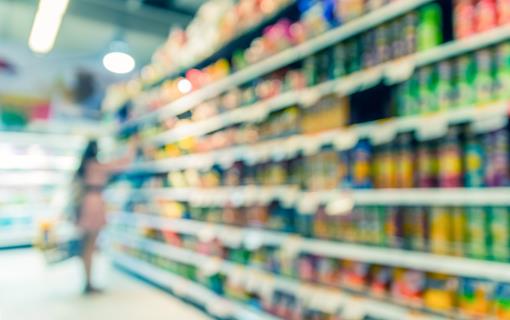 Target Groups & Markets:
Who is actually my target group and what drives it? Where does my market begin and where does it end? Is it big enough to be more than a niche?
Target Groups & Markets:
We find out how target groups solve their SELF & I conflicts, what they do and what they use
We analyze the market based on relevant data and detect what conflicts have not yet been solved
We look for those cultural and social changes which lead to emerging SELF & I conflicts, in order to facilitate development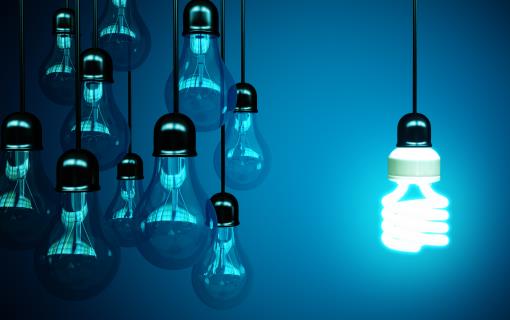 Innovation & Product:
How can I increase my business? What opportunities should I grasp now, in order to lead innovation tomorrow? And what are the actual needs of my current and future clients?
Innovation & Product:
We identify SELF & I conflicts – and show how your products can solve them
We check how your products can successfully solve SELF & I conflicts better than those of competitors
We improve your product portfolio so that consumers consider them the best solution for their problems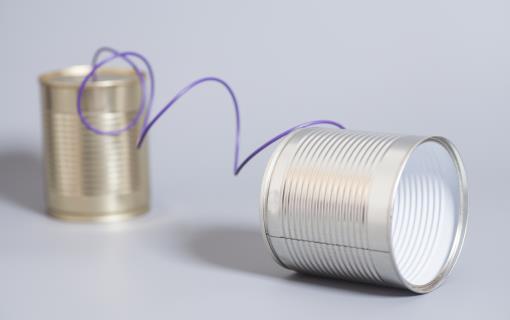 Communication & Brand:
Is my message really reaching my clients? Does it meet their needs? Does my brand match their hearts and minds?
Communication & Brand:
Thanks to our story-telling approach, consumers will easily understand what benefits your products and brands offer
We investigate what SELF & I pattern explains your story best, whether consumers identify with it and how to improve it
We analyze what emotional and functional benefits your brand provides to consumers' SELF & I and what touchpoints are most effective in emphasizing these benefits
Methods
In-depth psychology meets statistics. Qualitative research meets quantitative methods.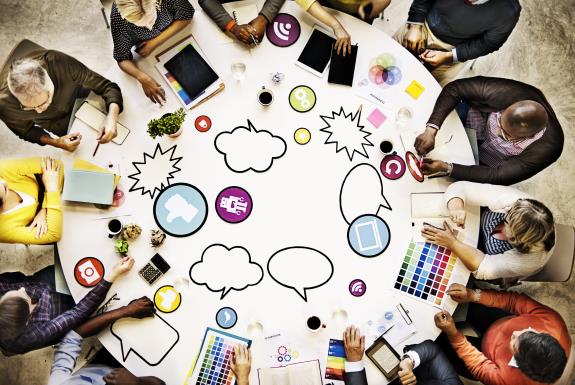 Qualitative Methods
Qualitative Methods
| | |
| --- | --- |
| | |
| |   Ethnography |
| |  Category, market and brand insights |
| | |
|   |  Co-Creation, Concept Lab & Conzept Screening |
|   |  Innovation workshops |
| | |
| |  Brand perception and brand positioning |
| |  Communication analysis and pitching |
| | |
Using these methods:
| | |
| --- | --- |
| |  Focus groups & client workshops |
| |  In-depth interviews |
| |  Story-telling with Playmobil characters |
| |  Eye-tracking & virtual reality |
| | |
… and more. Get in touch with us!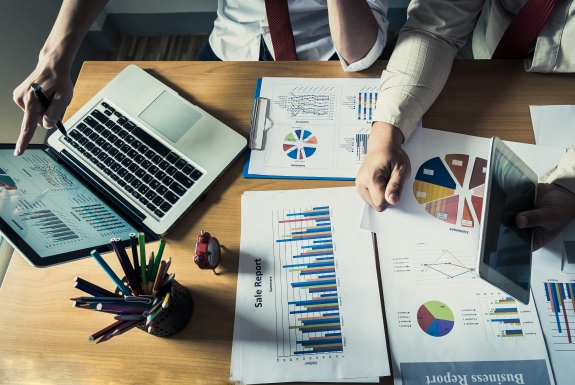 Quantitative Methods
Quantitative Methods
| | |
| --- | --- |
| | |
| |  Market segmentation & brand architecture |
| |  Driver analysis |
| | |
|   |  Concept tests, product tests, retail tests |
|   |  Potential measurement |
| | |
| |  Advertising pre- and post-tests |
| |  Communication & brand tracking |
| | |
Using these methods:
| | |
| --- | --- |
| |  Face-to-face, CATI, online interviews |
| |  Chip games |
| |  Multivariate analysis |
| |  Eye & mouse tracking |
| | |
… and more. Get in touch with us!
Credentials
Some of our successful clients:
Contacts
We support you with a team of versatile, competent and committed colleagues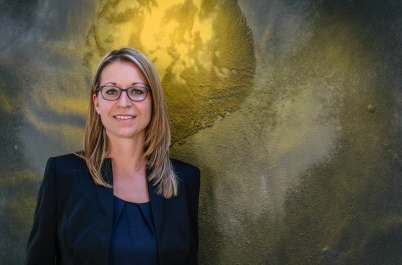 Melanie Sommer
Chief Executive Officer
Contact
+49 (211) 67 04 0 – 306
m.sommer@selbstundich.de
Thematic focus
Psychological analysis of consumer behavior
Qualitative research methods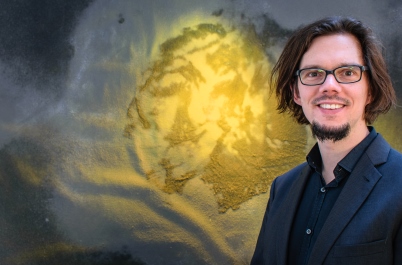 Markus Schildgen
Research Director
Contact
+49 (211) 67 04 0 – 203
m.schildgen@selbstundich.de
Thematic focus
Verification of consumer insights
Quantitative research methods